Last events :    
Saturday 27th and Sunday 28th May 2018: Health Promotion Workshop and MAGI inauguration, San Felice del Benaco, Italy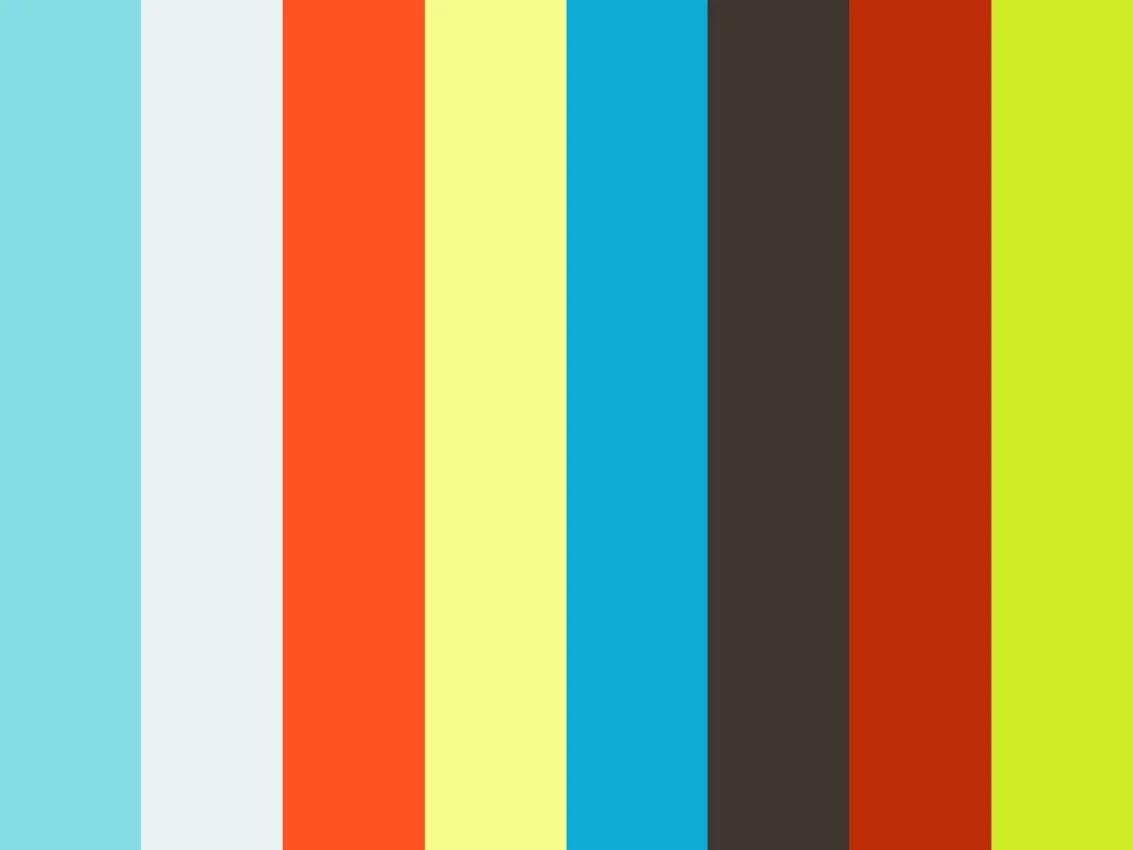 Sunday 20th May 2018 / Dimanche 20 Mai 2018
Come and visit the Health Promotion Village at Bains des Pâquis between 9.00-13:00
Health Promotion Village, this Sunday, come and join us in Geneva in the Bains des pâquis !
Le Village de la Promotion de la Santé, venez nous rejoindre ce dimanche à Genève au #bainsdespâquis ! pic.twitter.com/qrGD8RKVYW

— A4HP (@a4hp_geneva) May 17, 2018
Come Walk your dog with us at 11:00 at the Dog Playground park Mon-Repos
Join us on Sunday for a #healthpromotion #dogwalk
Venez nous rejoindre Dimanche pour une promenade avec votre #chien pour la #promotiondelasanté pic.twitter.com/fH2EmpBjiq

— A4HP (@a4hp_geneva) May 17, 2018
Come and join us for a giant yoga session in the Place des Nations at 12.15 an event initiated and coordinated by Geneva Association for Community Development and the Alliance.
Furthermore Health, human rights champion Graça Machel  will talk at 12.00 at the Place des Nations
Walk the Talk-Health For All Challenge / Walk the Talk: le Challenge de la Santé pour Tous 
Walk/Run in Geneva                                       Marche / Course à Genève
Place des Nations, Geneva                              20.05.2018
Bains des Paquis                                                09:45-13:00
L
atest event :
Press Conference: Born for movement – a warning written in our genes. "The challenges and actions to promote physical activity" 
Villa Montfleury, 19 May 2018
Press Conference: Born for movement – a warning written in our genes. "The challenges and actions to promote physical activity"

Gepostet von Alliance for Health Promotion am Samstag, 19. Mai 2018
NGO Consultation on Early Childhood development
WHO 23 January 2018, Geneva