Please register here
08:45-09:00
 Registration
Opening remarks
09:00-09:30
 Mr Bernard Kadasia, President, Alliance for Health Promotion
Keynote speech
09.30-10.00
 Dr Svetlana Akselrod, Assistant Director-General for  Noncommunicable Diseases and Mental Health, WHO
High-level Panel: Translating global declarations into grass roots realities
Moderator: Mr Bernard Kadasia, President, Alliance for Health Promotion
10:00-11:00

Dr Rob Scott, President, Life University
Dr Boureima Hama Sambo, Director, Climate Change and Determinants of Health, WHO
Dr Glenn Laverack, Health Promotion Research, University of Southern Denmark.
Professor Elizabeth Cherian Paramesh , Lakeside Center for Health Promotion

Thematic session 1: Evidence based Health promotion strategies and actions to fight NCDs
Moderator: Dr Hussein Elsangak, Board Member, Alliance for Health Promotion
11:00-12:00

Dr Marc Creus, University of Basel
Dr. Manfred Zahorka, Senior Public Health Specialist, Swiss Tropical and Public Health Institute
Dr Rob Scott, President, Life University

12:15-13:30
 Lunch break
Thematic session 2: Empowering communities to carry out Health  Promotion programmes and achieve impact
Moderator: Kelly O'Donnell, CEO Member Care Associates, Inc., WFMH Representative to the UN
13:30-14:30
Thematic session 3: Organizing communities for effective Health  Promotion
Moderator: Mr Jean Pierre Girard, Board Member, Alliance for Health Promotion  and Health Nexus
14:30-15:30

Dr Eric Comte, Geneva Health Forum Program Coordinator
Professor Elizabeth Cherian Paramesh, Lakeside Centre for Health Promotion
Ms Joanna Koch, Vice President Alliance for Health Promotion, Associated Country Women of the World
NorWest Co-op Community Health – video presentation

Closing remarks
15:30-16:00
 Dr. Faten Ben Abdelaziz, Coordinator of the Health Promotion,  WHO
The Alliance for Health Promotion's response to the worldwide trend on physical activity report by WHO 
Geneva, Switzerland, September 4, 2018
The World Health Organization (WHO) has published worldwide physical activity trends in the Lancet Global Health today showing a lack of progress made in physical activity levels since 2001. If such trends continue, the 2025 global physical activity target of 10% relative reduction in insufficient physical activity will not be achieved. More than 1.4 billion adults worldwide are at risk of developing non-communicable diseases (NCDs) as a result of physical inactivity.
The message is loud and clear; there needs to a substantial increase at the country-level to scale-up implementation of effective policies. Policies to increase population levels of physical activity need to be prioritised and scaled up urgently.
Community-based campaigns to enhance awareness and understanding of the physical activity benefits (social, economic, and environmental) is one of the 20 policies outlined in WHO's Global Action Plan on Physical Activity 2018–2030[1]. The Alliance for Health Promotion (A4HP) considers social mobilization by way of community-based campaigns to be an effective strategy to encourage healthy behaviour by enhancing awareness of benefits of physical activity. Each year since 2015, A4HP uses the yearly Health Promotion Day to bring local together with global to raise awareness of health promotion. The Health Promotion Day was organised in collaboration with WHO this year, during the 71st World Health Assembly (WHA), to encourage participation in the Walk the Talk: The Health for All Challenge from WHA delegates, the UN family and the Geneva community.
Health literacy also has an impact of physical activity levels. Although low health literacy is often associated with a lower level of education, according to this study higher income countries have shown the least progress made in physical activity levels. Economic development and urbanization have no doubt impacted physical activity levels but with adequate health knowledge, skills and information, that is increased health literacy, everyone has the opportunity to improve their health.
In collaboration with its members, the Alliance for Health Promotion will continue its work of creating active communities and empowering individuals to improve their health knowledge and skills.
[1] WHO. Global action plan on physical activity 2018–2030. More active people for a healthier world. Geneva: World Health Organization; 2018.
Saturday 27th and Sunday 28th May 2018: Health Promotion Workshop and MAGI inauguration, San Felice del Benaco, Italy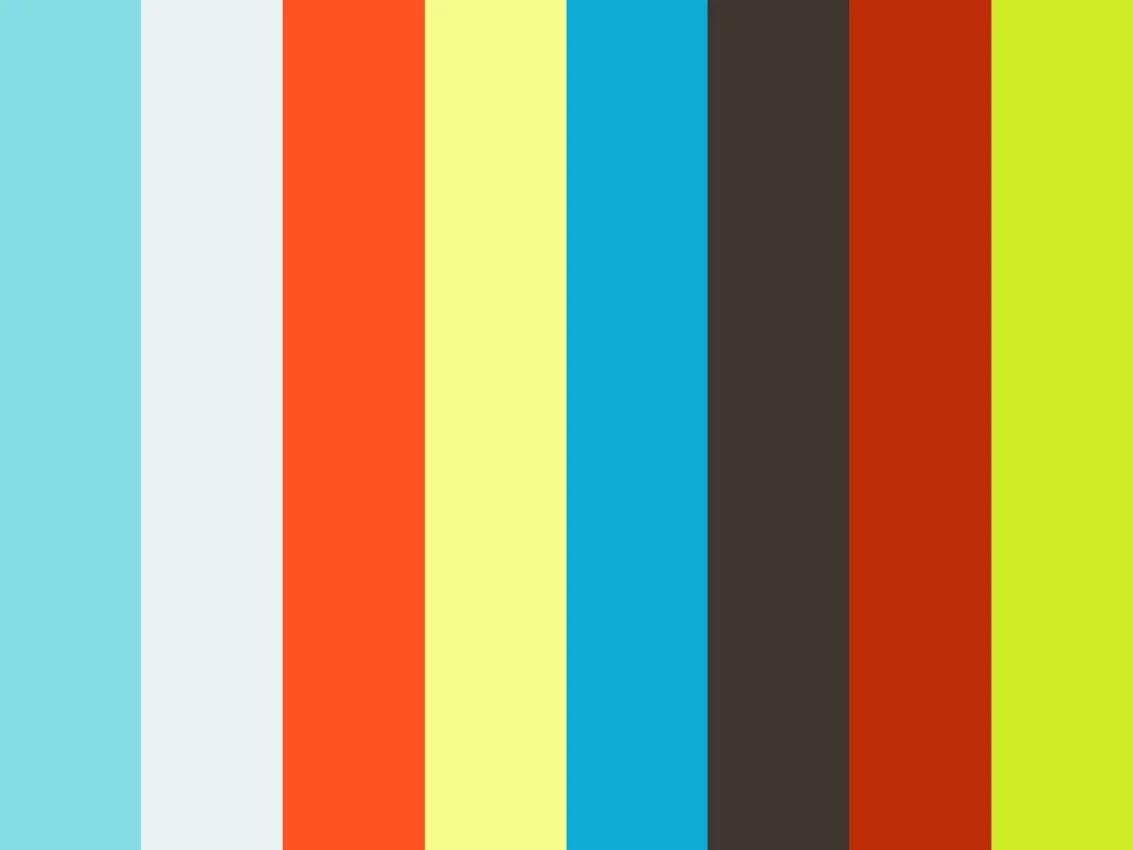 Sunday 20th May 2018 / Dimanche 20 Mai 2018
Come and visit the Health Promotion Village at Bains des Pâquis between 9.00-13:00
Health Promotion Village, this Sunday, come and join us in Geneva in the Bains des pâquis !
Le Village de la Promotion de la Santé, venez nous rejoindre ce dimanche à Genève au #bainsdespâquis ! pic.twitter.com/qrGD8RKVYW

— Alliance for Health Promotion (A4HP) (@a4hp_geneva) May 17, 2018
Come Walk your dog with us at 11:00 at the Dog Playground park Mon-Repos
Join us on Sunday for a #healthpromotion #dogwalk
Venez nous rejoindre Dimanche pour une promenade avec votre #chien pour la #promotiondelasanté pic.twitter.com/fH2EmpBjiq

— Alliance for Health Promotion (A4HP) (@a4hp_geneva) May 17, 2018
Come and join us for a giant yoga session in the Place des Nations at 12.15 an event initiated and coordinated by Geneva Association for Community Development and the Alliance.
Furthermore Health, human rights champion Graça Machel  will talk at 12.00 at the Place des Nations
Walk the Talk-Health For All Challenge / Walk the Talk: le Challenge de la Santé pour Tous 
Walk/Run in Geneva                                       Marche / Course à Genève
Place des Nations, Geneva                              20.05.2018
Bains des Paquis                                                09:45-13:00
L
atest event :
Press Conference: Born for movement – a warning written in our genes. "The challenges and actions to promote physical activity" 
Villa Montfleury, 19 May 2018
Press Conference: Born for movement – a warning written in our genes. "The challenges and actions to promote physical activity"

Gepostet von Alliance for Health Promotion am Samstag, 19. Mai 2018
NGO Consultation on Early Childhood development
WHO 23 January 2018, Geneva